September 22, 2021 |  2years | Industry
As part of a programme of upgrading our older machines, we are in the process of installing several modern grinding machines to support our high-volume manufacturing cells.
The Favretto MR 30 N replaces an older Favretto machine, along with a ROSA Iron 08.6 CNC which gives much needed addtional capacity.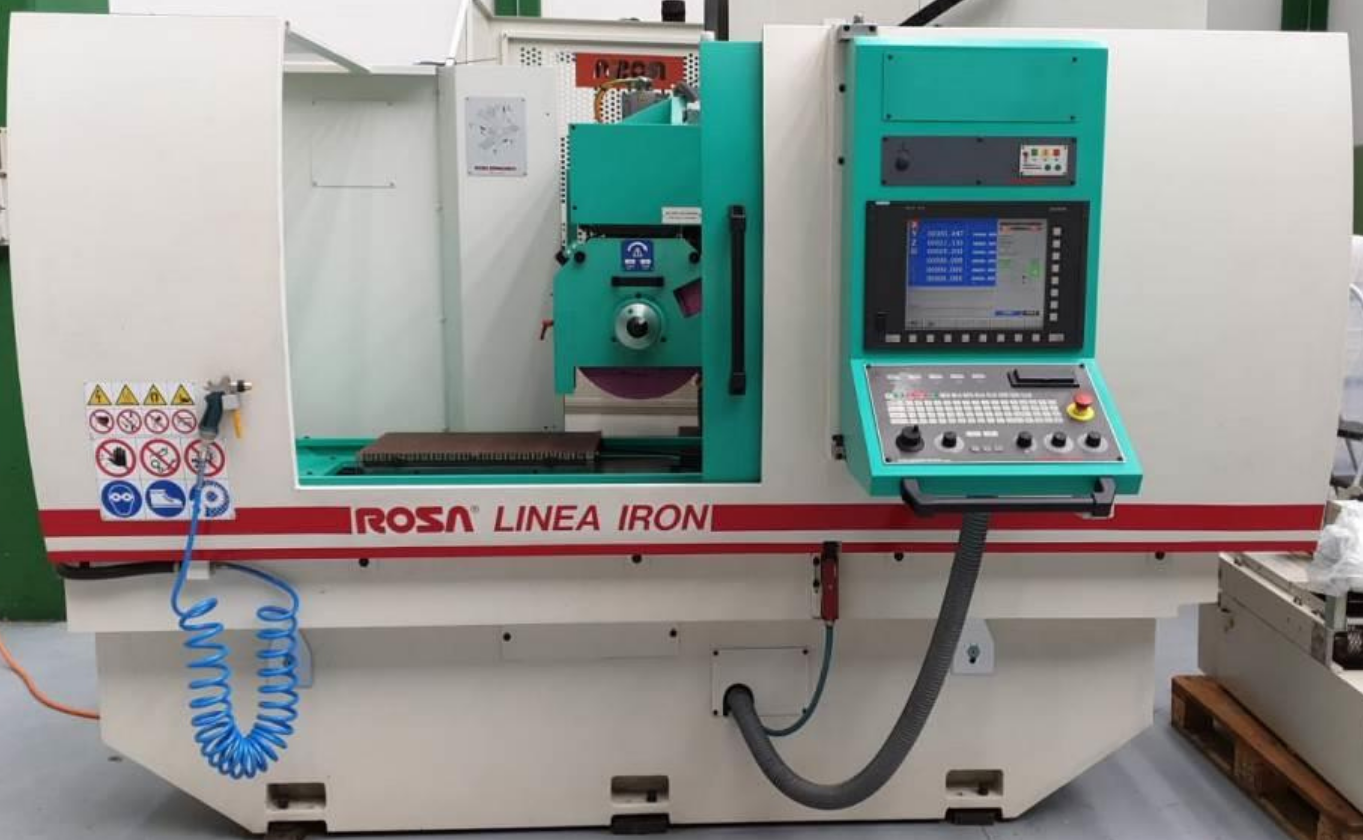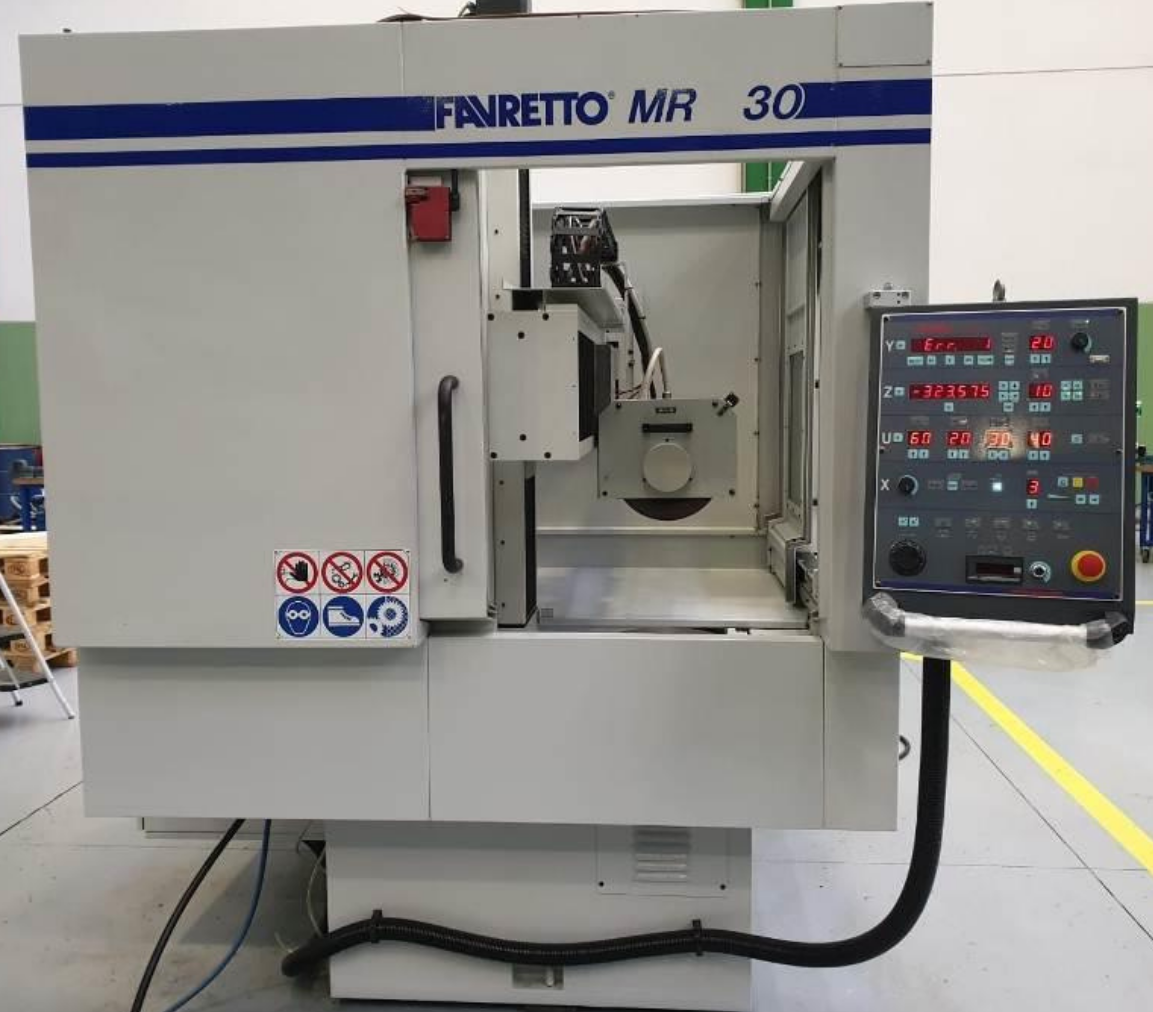 The HAAS Mini Mills replaces an aged Cincinnati Arrow and an Okuma VMC.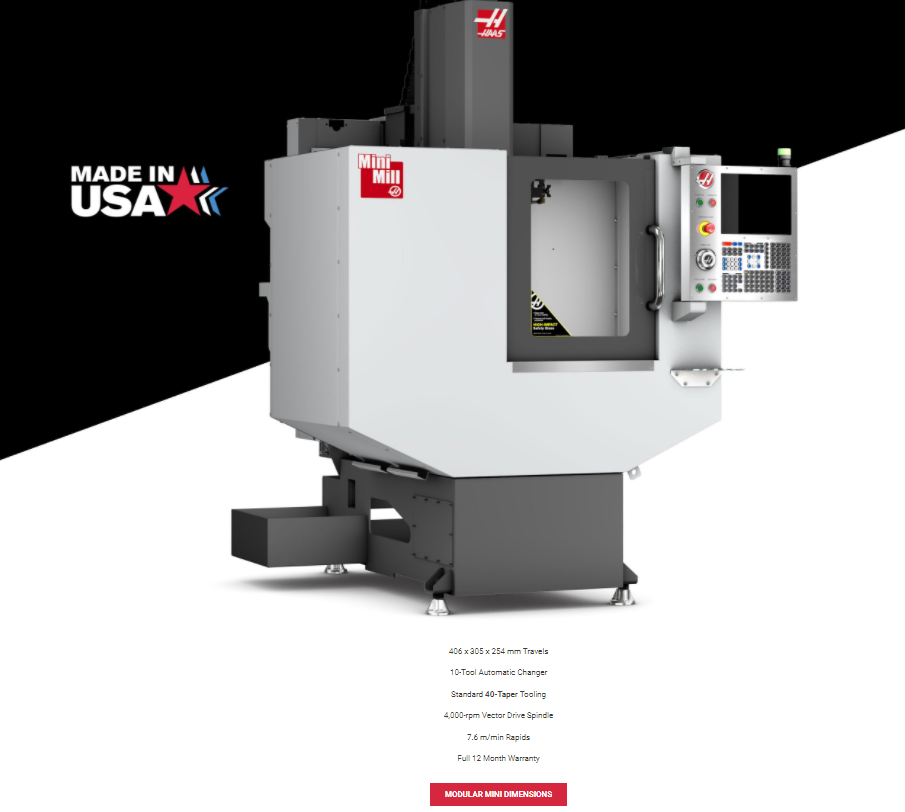 These machines will deliver a quick response for high volume orders, grinding hard to machine alloys to tight tolerances and demanding surface finishes.
The purchase of these machines forms part on an on-going strategy to replace older machines to ensure maximum production efficiencies, reliability and longevity are maintained.